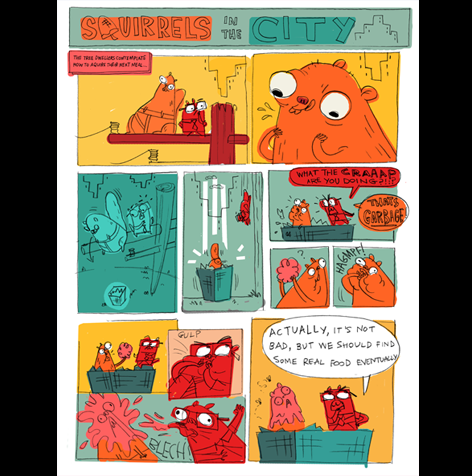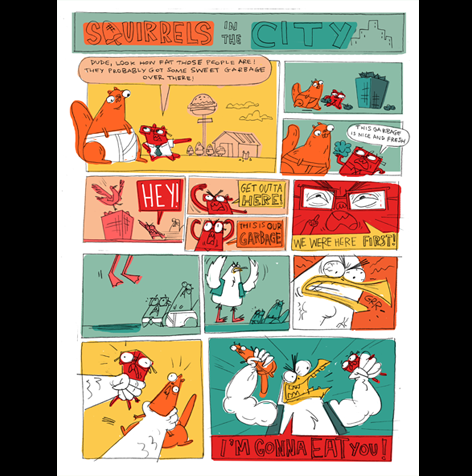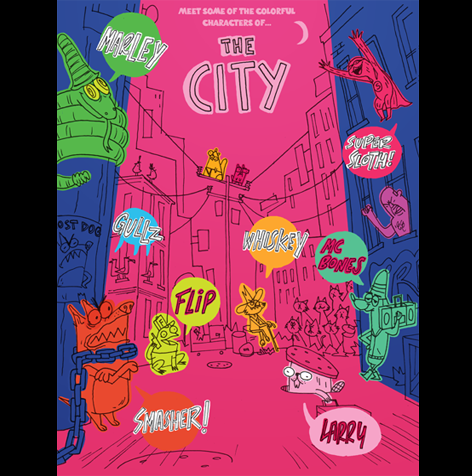 'Squirrels in the city' is a crazy colorful comedy for 6-11yrs about two nutty squirrels that become hopelessly addicted to fastfood in the neon brightlights of the big city!
Meet Trouble and Smartypants as they come up with ridiculous and insane schemes to make a buck in order to satisfy their sugar addiction.
Contact us to find out more...